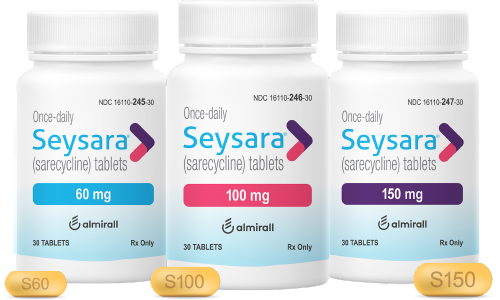 A UNIQUE, ONCE-DAILY
TREATMENT DESIGNED
SPECIFICALLY FOR ACNE.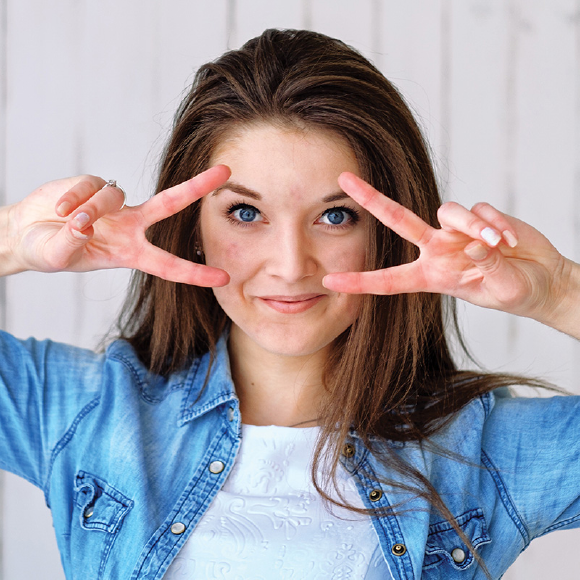 STARTING SEYSARA
Information to get started.
LEARN MORE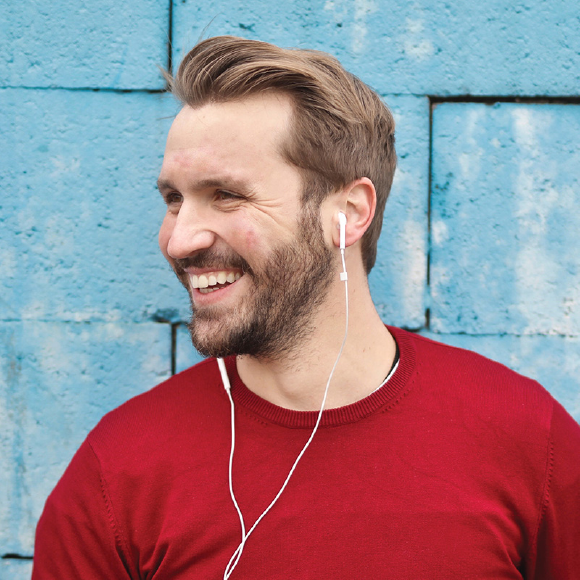 Not actual patients, results may vary.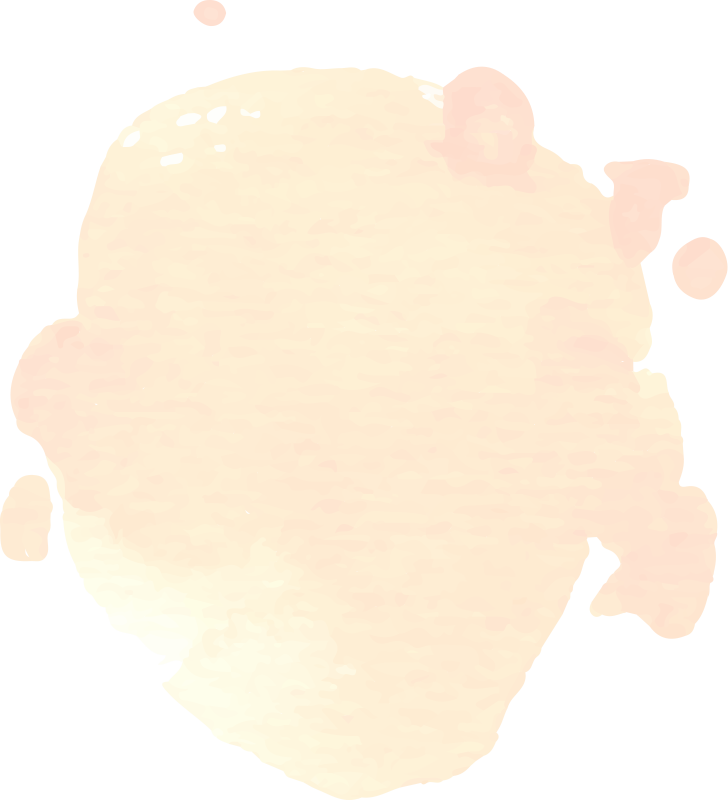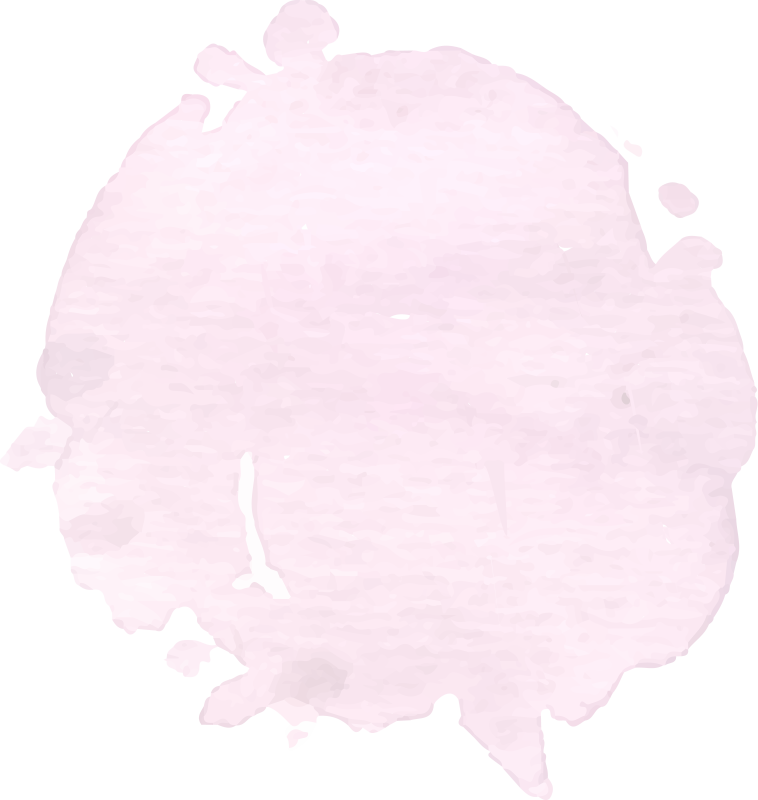 SEYSARA GETS RESULTS*
See the difference in real people.
BEFORE

AFTER 3 WEEKS

AFTER 12 WEEKS
Actual clinical trial subject. Results may vary.
VIEW MORE
*Based on two large clinical trials involving patients with moderate to severe acne.1,2
TWO WAYS TO GET SAVINGS!
Find out if you meet eligibility
requirements to receive financial
assistance with Almirall Advantage.
GET THE CARD
Message and data rates may apply.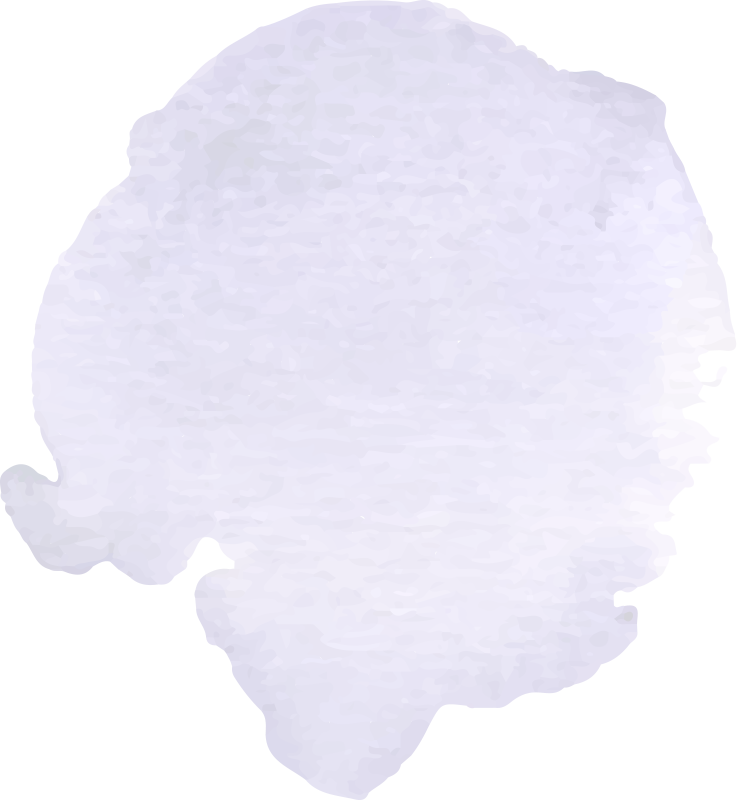 References:
1.SEYSARA [package insert]. Exton, PA: Almirall, LLC, 2018.
2.Moore A, Green LJ, Bruce S, et al. Once-daily oral sarecycline 1.5 mg/kg/day is effective for moderate to severe acne vulgaris: results from two identically designed, phase 3, randomized, double-blind clinical trials. J Drugs Dermatol. 2018;17(9):987-996.