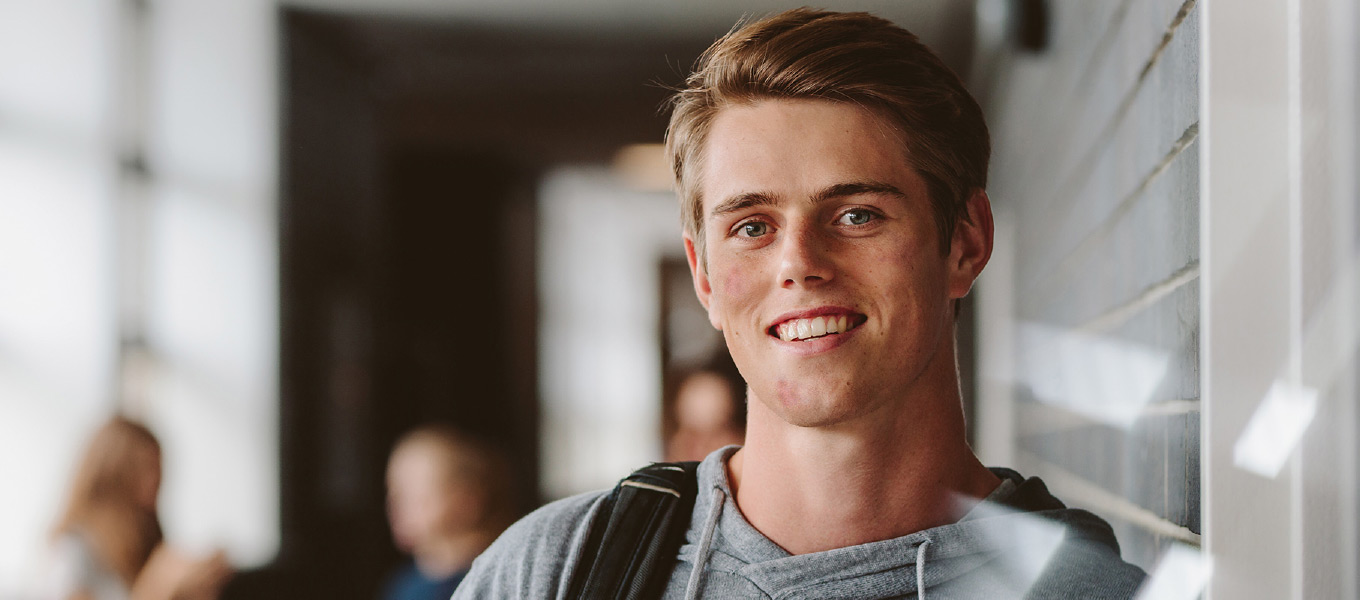 Not an actual patient. Results may vary.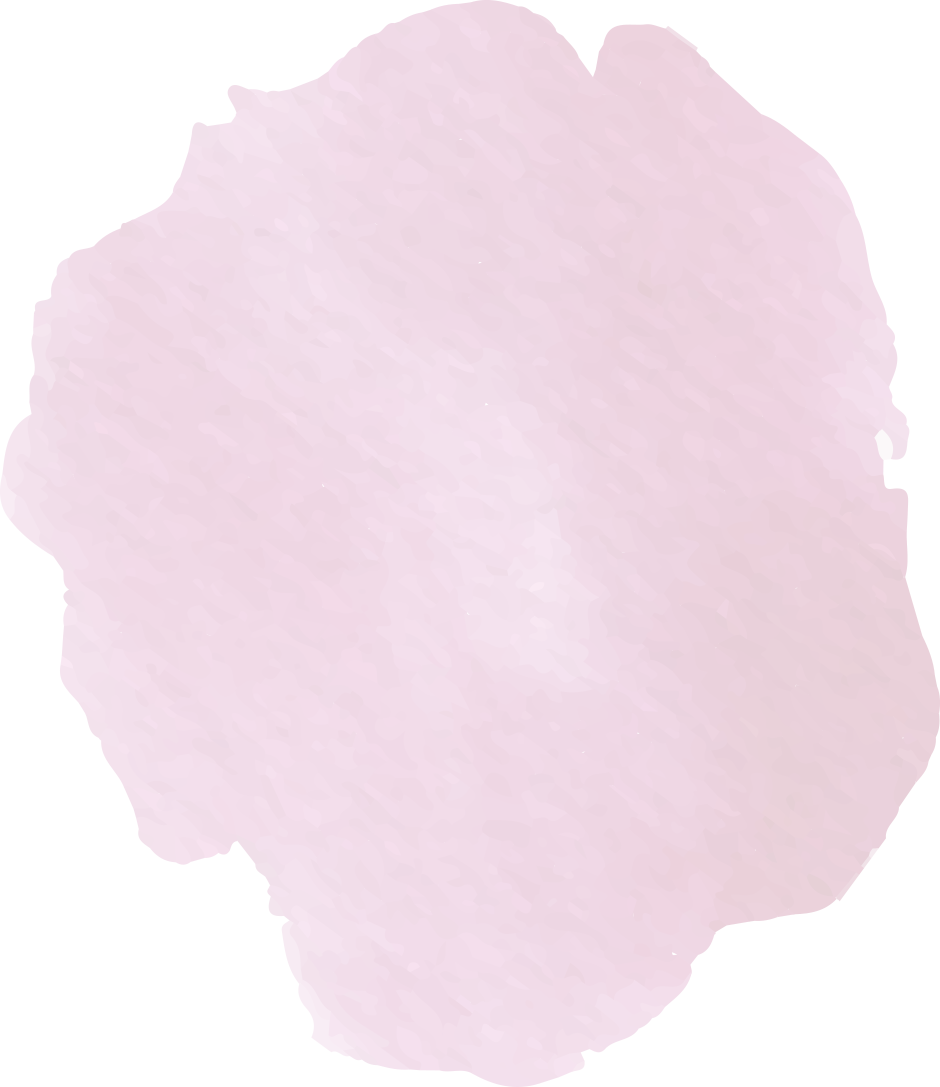 SEYSARA COMES IN 3 DIFFERENT DOSES
YOUR DOCTOR WILL PRESCRIBE SEYSARA BASED ON YOUR WEIGHT.
TAKE SEYSARA EXACTLY AS YOUR HEALTHCARE PROVIDER TELLS YOU AND
WITH ENOUGH FLUID TO COMPLETELY SWALLOW THE TABLET.
SEYSARA is prescribed to be taken once a day and can be taken with or without food.
TIPS FOR STARTING AND
STAYING ON SEYSARA
Continue taking SEYSARA until the full amount prescribed is finished, even if your condition gets better after a few days.
Stopping SEYSARA early may allow bacteria to keep growing, which could result in your acne getting worse.
Because SEYSARA is a once-daily acne treatment, some people find it helpful to take SEYSARA at the same time every day.
SUGGESTIONS FOR ADDING SEYSARA TO YOUR DAILY ROUTINE
Place a sticky on your mirror
reminding you to take
SEYSARA.

Take SEYSARA at the same
time every day, like when you
brush your teeth.

If you use a smart device, set a
daily reminder.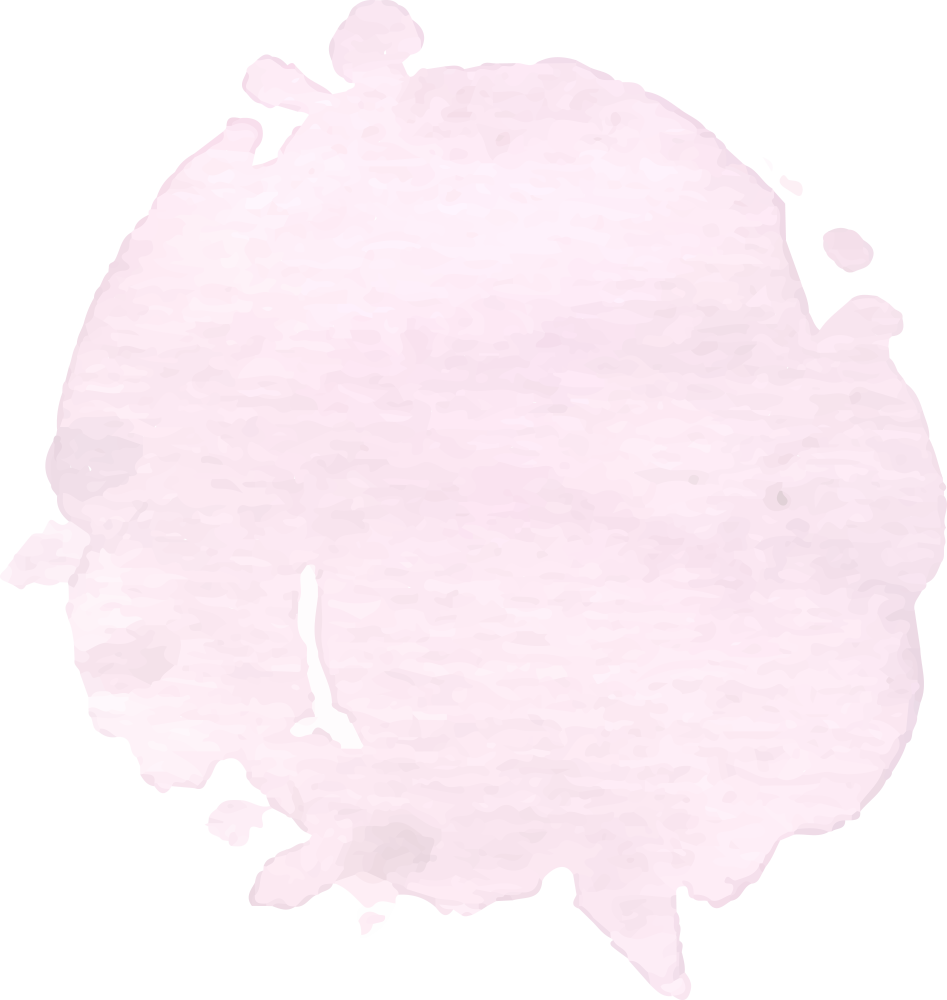 TALK TO YOUR HEALTHCARE PROVIDER ABOUT
HOW SEYSARA CAN FIT INTO YOUR ROUTINE