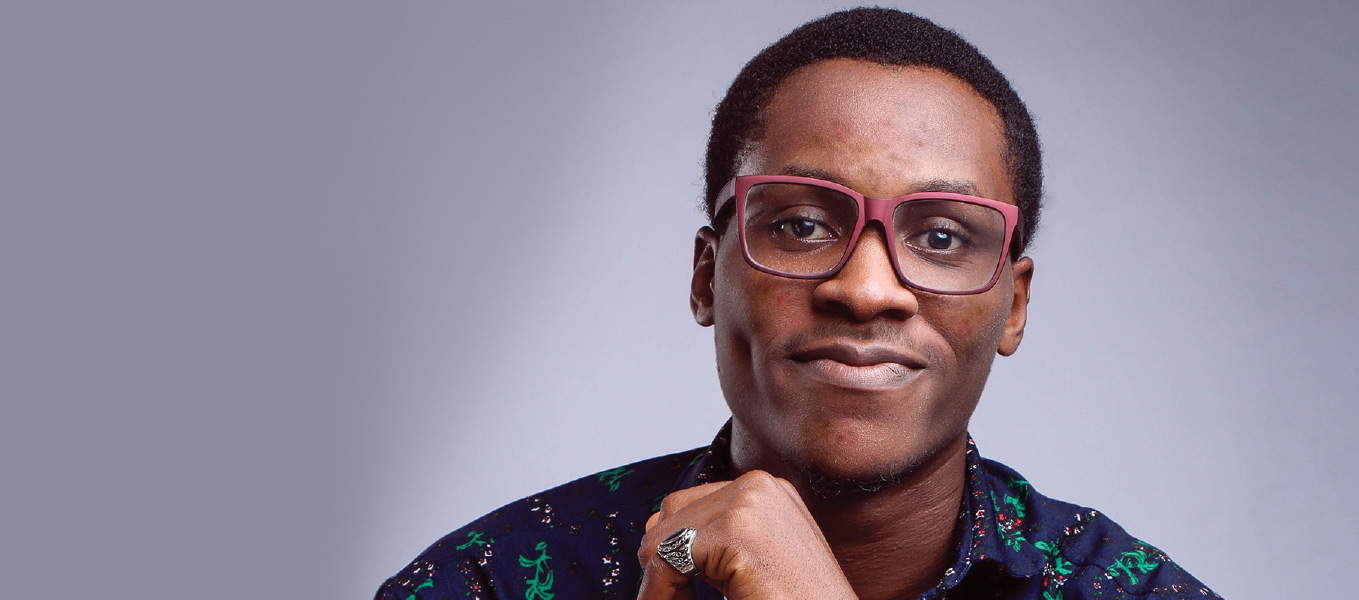 Not an actual patient, results may vary.
ACNE AFFECTS APPROXIMATELY
85% OF AMERICANS BETWEEN
THE AGES OF 12 AND 24.3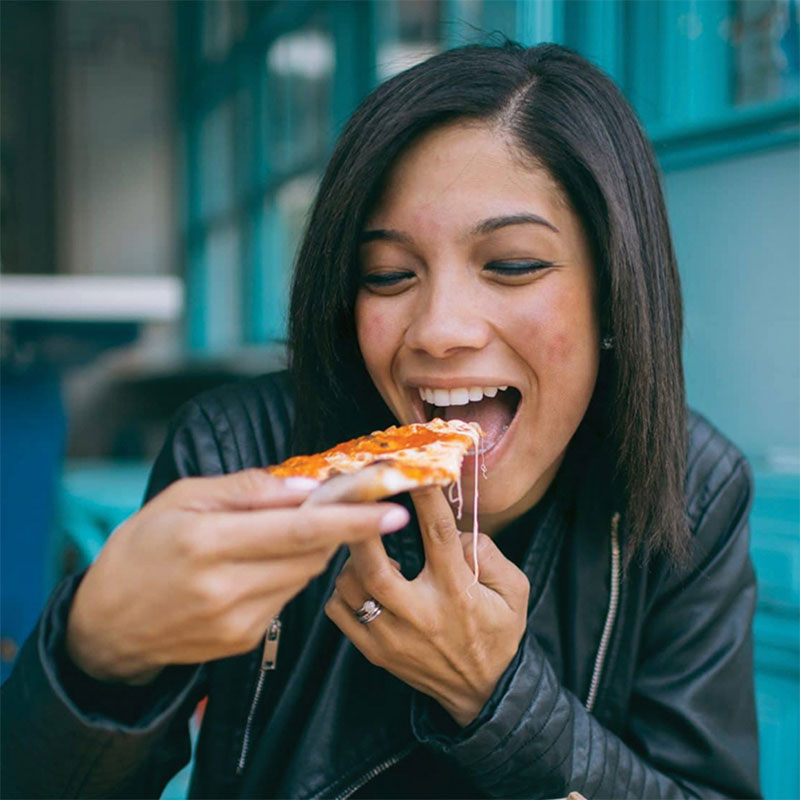 Not an actual patient, results may vary.
WHAT CAUSES
ACNE?
Our skin has small holes called pores. Dead skin cells can combine with excess oil from your skin and become trapped inside the pores, causing redness and swelling.
Acne can also be caused by bacteria called
C. acnes that naturally live on your skin.
C. acnes can get into a pore and quickly multiply, leading to skin that is red and swollen.4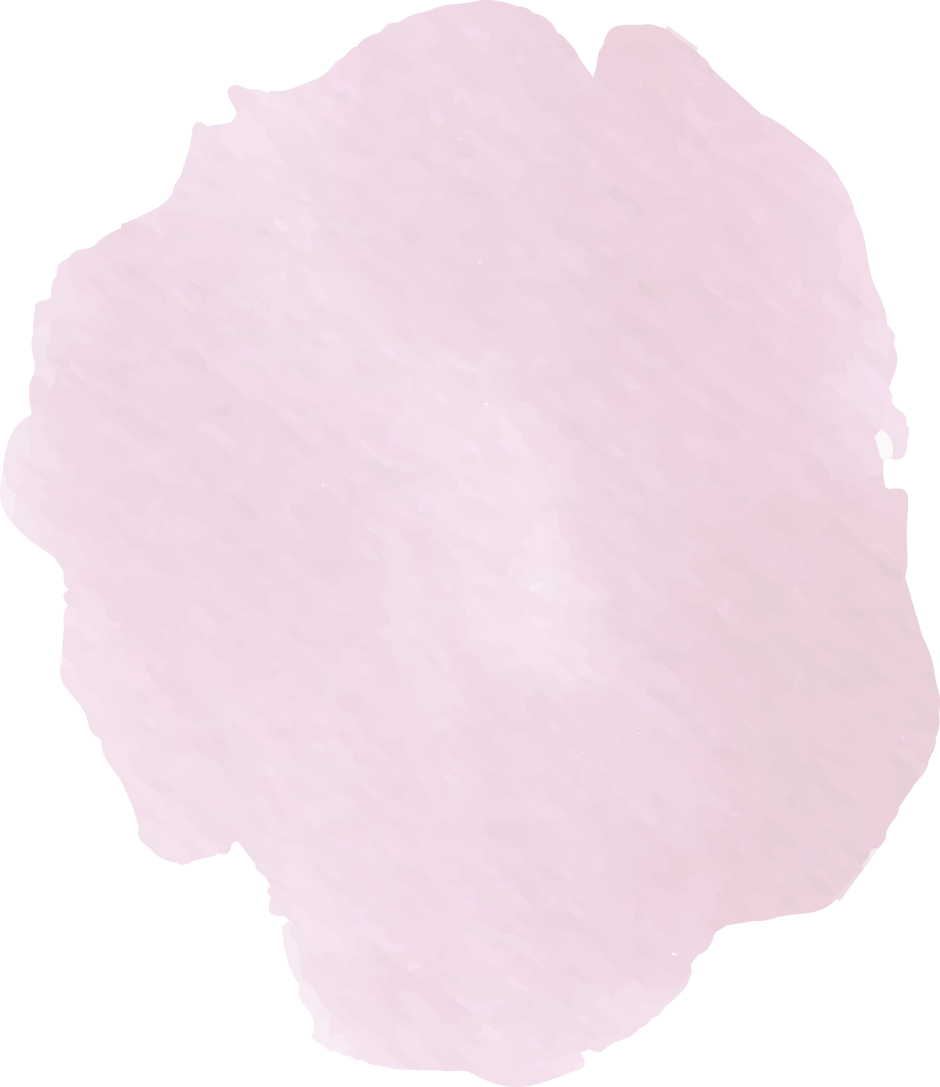 SEPARATE THE
MYTHS FROM
REALITY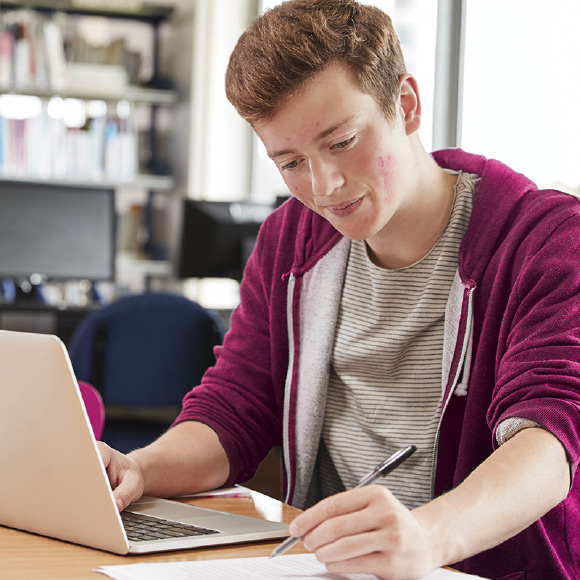 Not an actual patient, results may vary.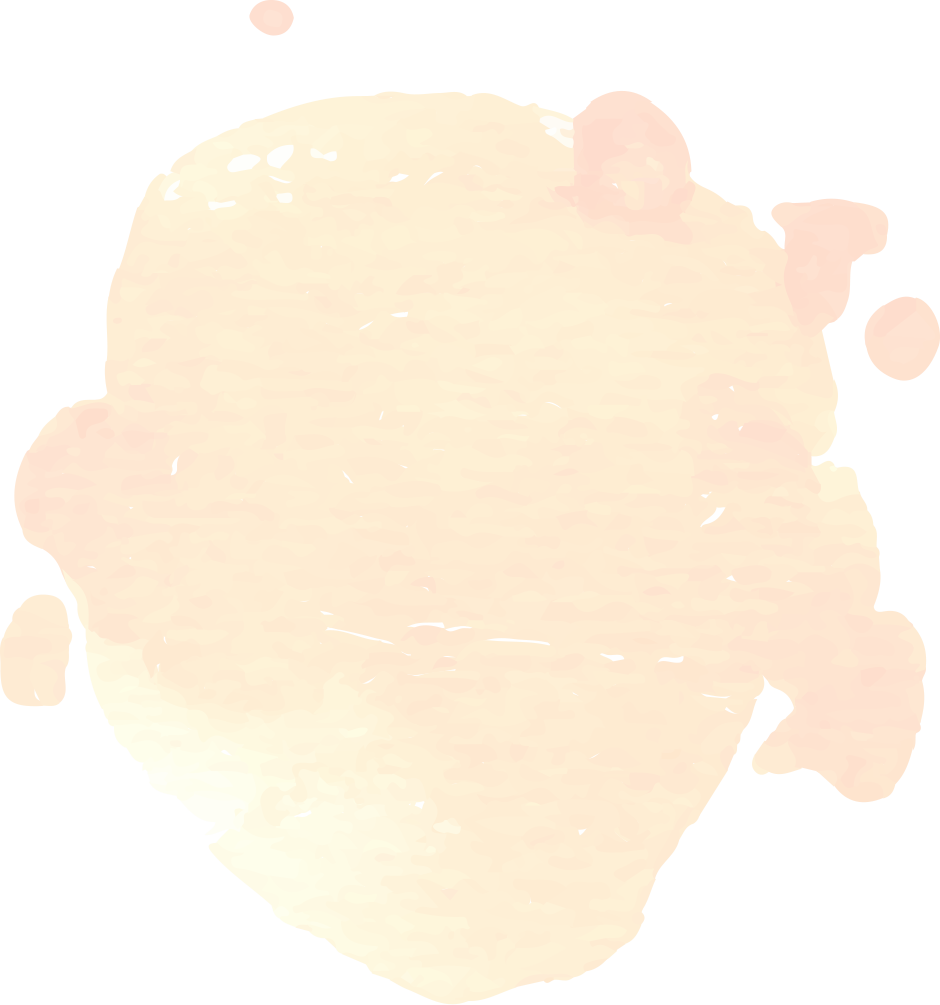 MYTH
Blackheads are caused by dirt and can be
prevented by lots of washing.
REALITY
Blackheads are like rusty skin pigments. Lots of
washing could actually make your acne worse!2
TIP
Use "non-comedogenic" moisturizers.
They don't cause blackheads or whiteheads.2
MYTH
Chocolates, candies, and greasy foods cause
acne and lead to breakouts.
REALITY
No specific foods are known to cause acne, but
reducing high levels of dairy and carbohydrates
could help your skin.2
TIP
Speak with your healthcare provider before
making any big changes to your diet.
MYTH
Acne only affects teenagers.
REALITY
About 50% of teenagers with acne continue to
experience symptoms as adults, and a growing
number of women have acne in their 30s, 40s,
50s, and beyond.2,4
TIP
It's never too late get treatment for your acne!
MYTH
You should wait for acne to clear on its own.
REALITY
Without treatment, some acne can cause
permanent scarring and dark spots.4
TIP
Speak to your healthcare provider about your
options for acne treatment.
References:
1.SEYSARA [package insert]. Exton, PA: Almirall, LLC, 2018.
2.Dawson AL, Dellavalle RP. Acne vulgaris. BMJ. 2013;346:f2634.
3.Bhate K, Williams HC. Epidemiology of acne vulgaris. Br J Dermatol. 2013;168(3):474-485.
4.American Academy of Dematology. Acne. https://www.aad.org/public/diseases/acne-and-rosacea/acne. Accessed April 9, 2019.