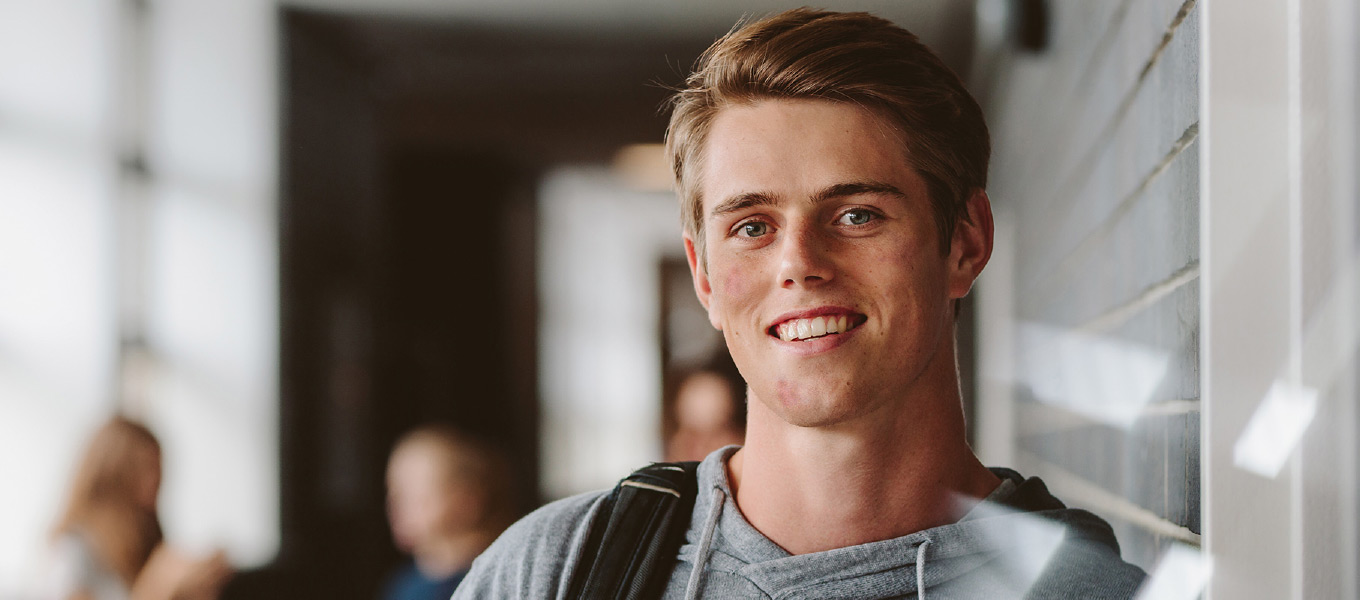 Not an actual patient, results may vary.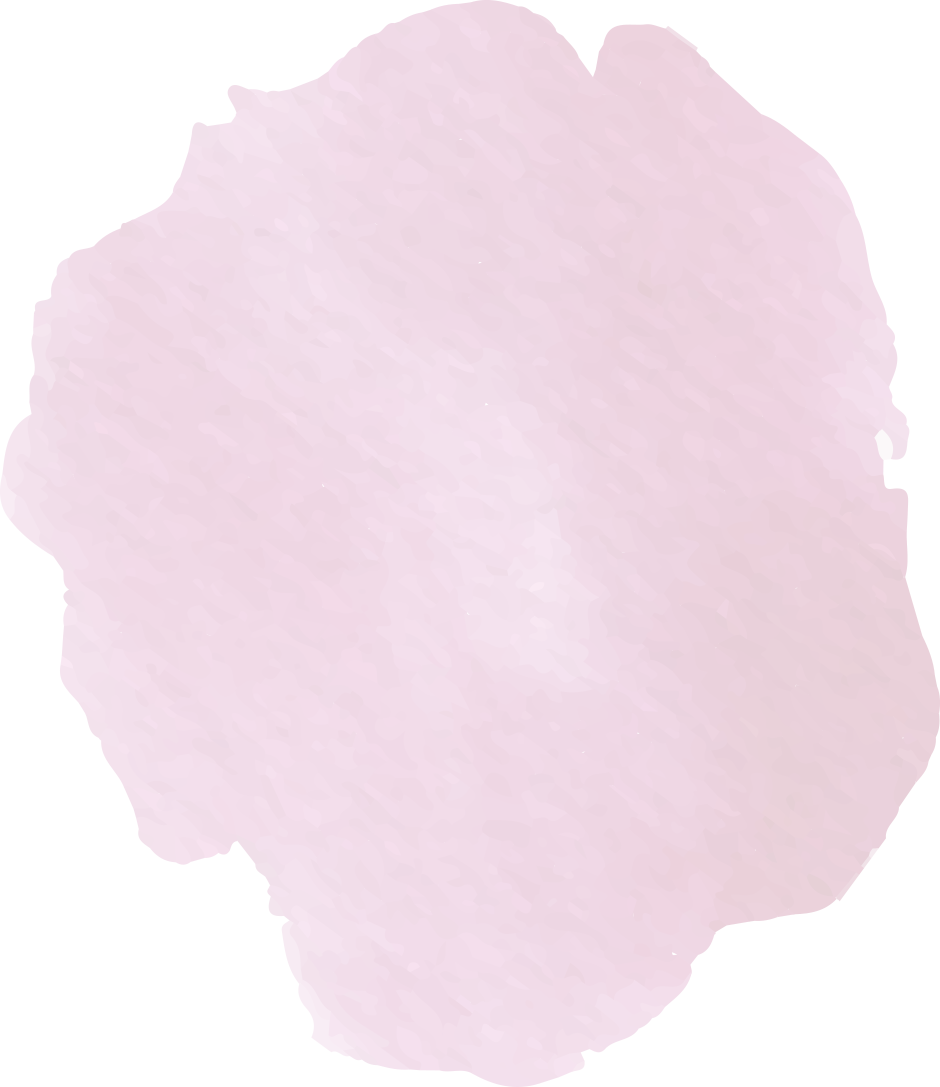 SEYSARA COMES IN 3 DIFFERENT DOSES AND
IS PRESCRIBED BASED ON YOUR WEIGHT 1
Tablets shown are not to size.
TIPS FOR STARTING AND
STAYING ON SEYSARA
Continue taking SEYSARA until the full amount prescribed is finished, even if your condition gets better after a few days.
Stopping SEYSARA early may allow bacteria to keep growing, which could result in your acne getting worse.2
Because SEYSARA is a once-daily acne treatment, some people find it helpful to take SEYSARA at the same time every day.2
SUGGESTIONS FOR ADDING SEYSARA TO YOUR DAILY ROUTINE
Place a sticky on your mirror
reminding you to take
SEYSARA.

Take SEYSARA at the same
time every day, like when you
brush your teeth.

If you use a smart device, set a
daily reminder.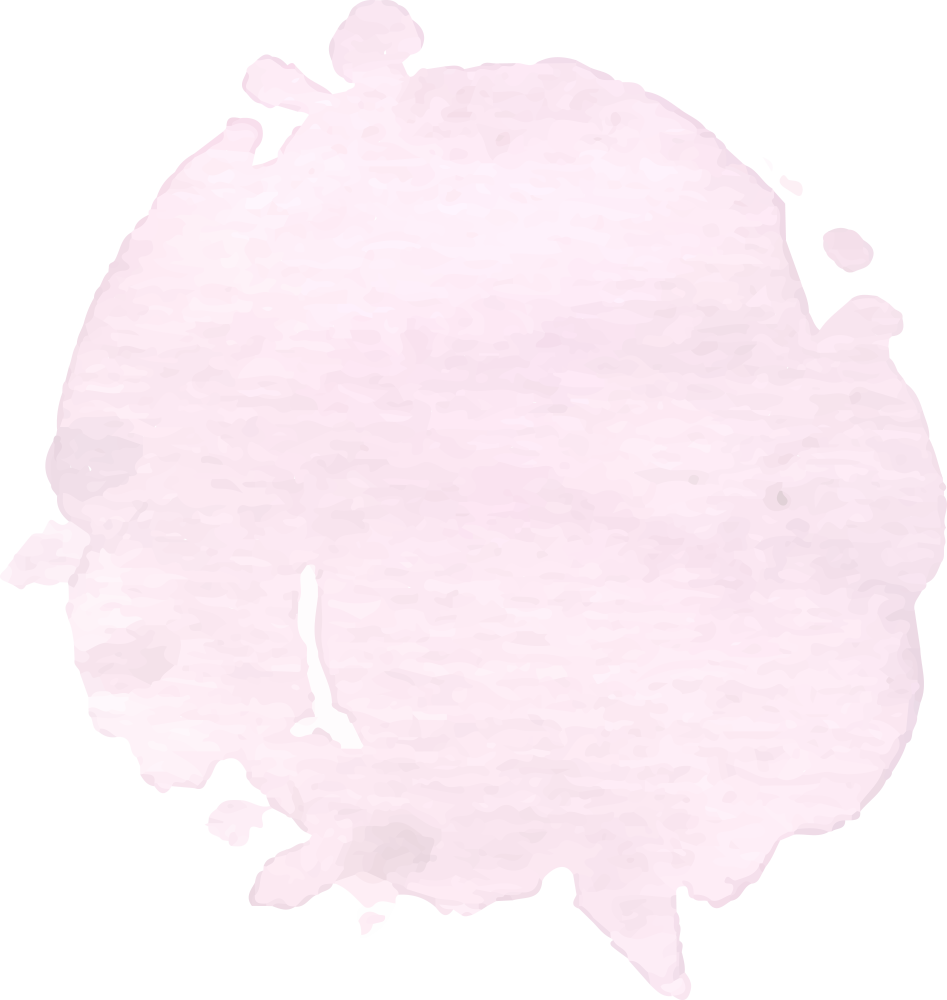 TALK TO YOUR HEALTHCARE PROVIDER ABOUT
HOW SEYSARA CAN FIT INTO YOUR ROUTINE
References:
1.SEYSARA [package insert]. Exton, PA: Almirall, LLC, 2018.
2.Seysara. WebMD. https://www.webmd.com/drugs/2/drug-176647/seysara-oral/details. Accessed July 17, 2019.