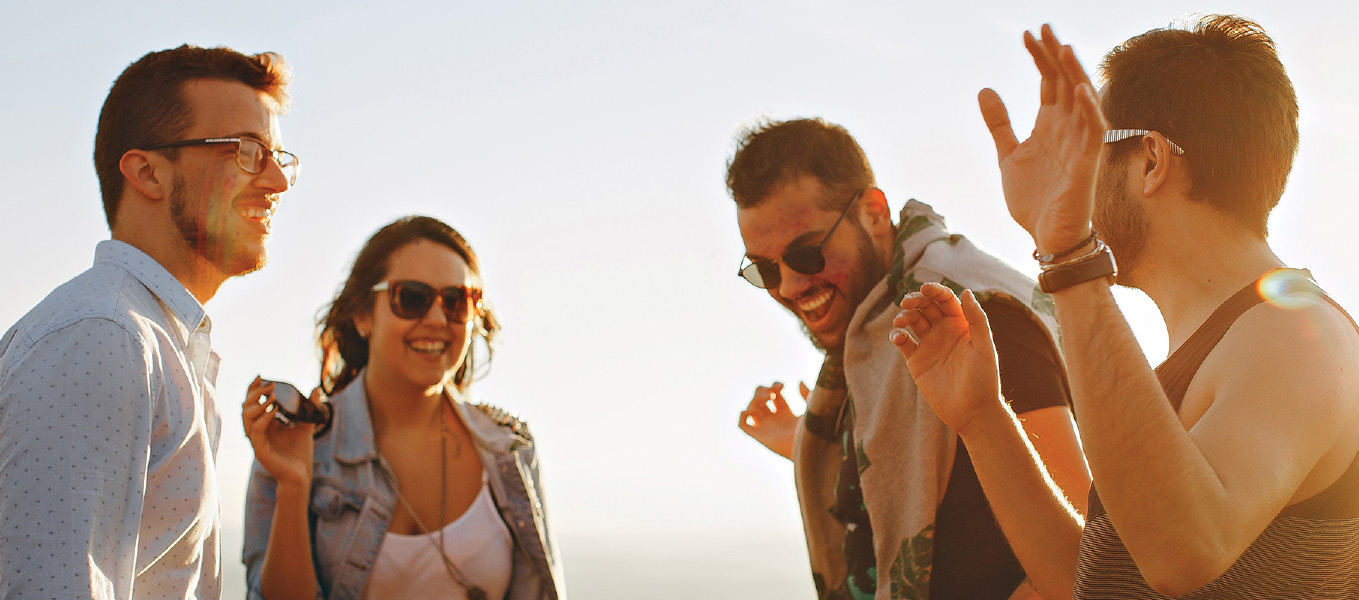 Not an actual patients, results may vary.
DOWNLOAD THE SEYSARA PATIENT INFORMATION BROCHURE
DOWNLOAD
References:
1.SEYSARA [package insert]. Exton, PA: Almirall, LLC, 2018.
2.Moore A, Green LJ, Bruce S, et al. Once-daily oral sarecycline 1.5 mg/kg/day is effective for moderate to severe acne vulgaris: results from two identically designed, phase 3, randomized, double-blind clinical trials. J Drugs Dermatol. 2018;17(9):987-996.